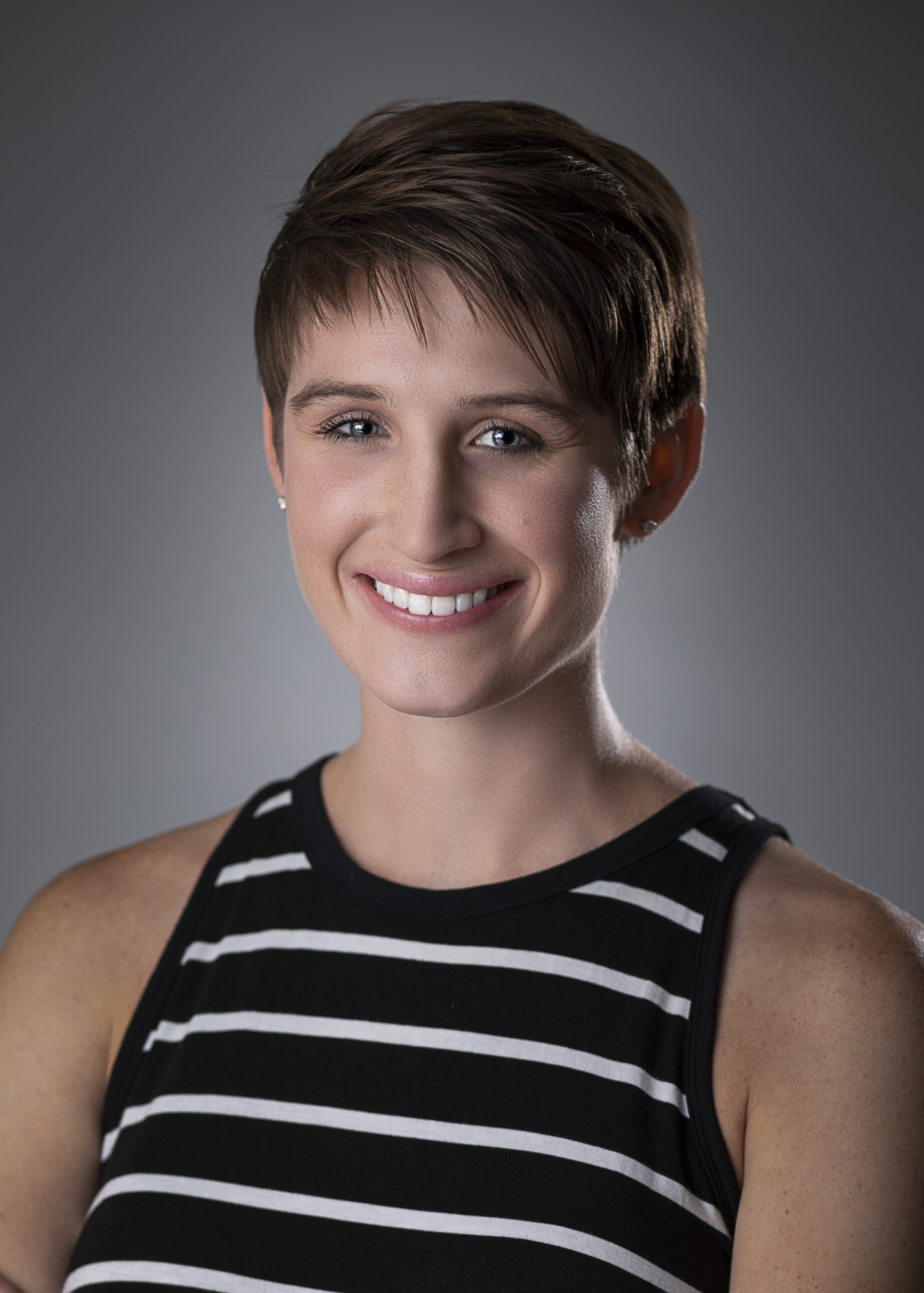 Welcome
Dr. Lambert Mells
We are very pleased to announce that a new dentist will be joining the team ar Lambert Dentistry, San Jose. Dr. Lambert Mells has begun working with us on a part-time basis.

Dr. Mells grew up in the Bay Area. She attended the University of California, Santa Barbara and graduated with a Bachelor of Science in Physiology. She then received her Doctor of Dental Surgery degree at the University of the Pacific Arthur A. Dugoni School of Dentistry, graduating with highest honors. She joins our practice after completing a one year, hospital-based General Practice Residency at the V A Palo Alto Healthcare System and Stanford Hospitals. Dr. Mells continues to further knowledge through continuing education courses and online study clubs. She desires to fulfill each of her patient's unique dental needs and provide lifelong comprehensive dental care.

She currently lives in Fermont with her husband, Trevor. Together they enjoy hiking, traveling, and the delicious foods the Bay Area has to offer.

We would like to take this opportunity to thank our patients for their trust and confidence in permitting Dr. Michael Lambert, and the team at Lambert Dentistry, to take care of their dental needs. Dr. Lambert will continue to be in the office four days per week, with Dr, Mells practicing alongside for 2 of those days. We feel fortunate that Dr. Mells is joining us, as she is a competent and careful practitioner, who will uphold the high quality of service and dental care for the people and community we are privileged to serve.